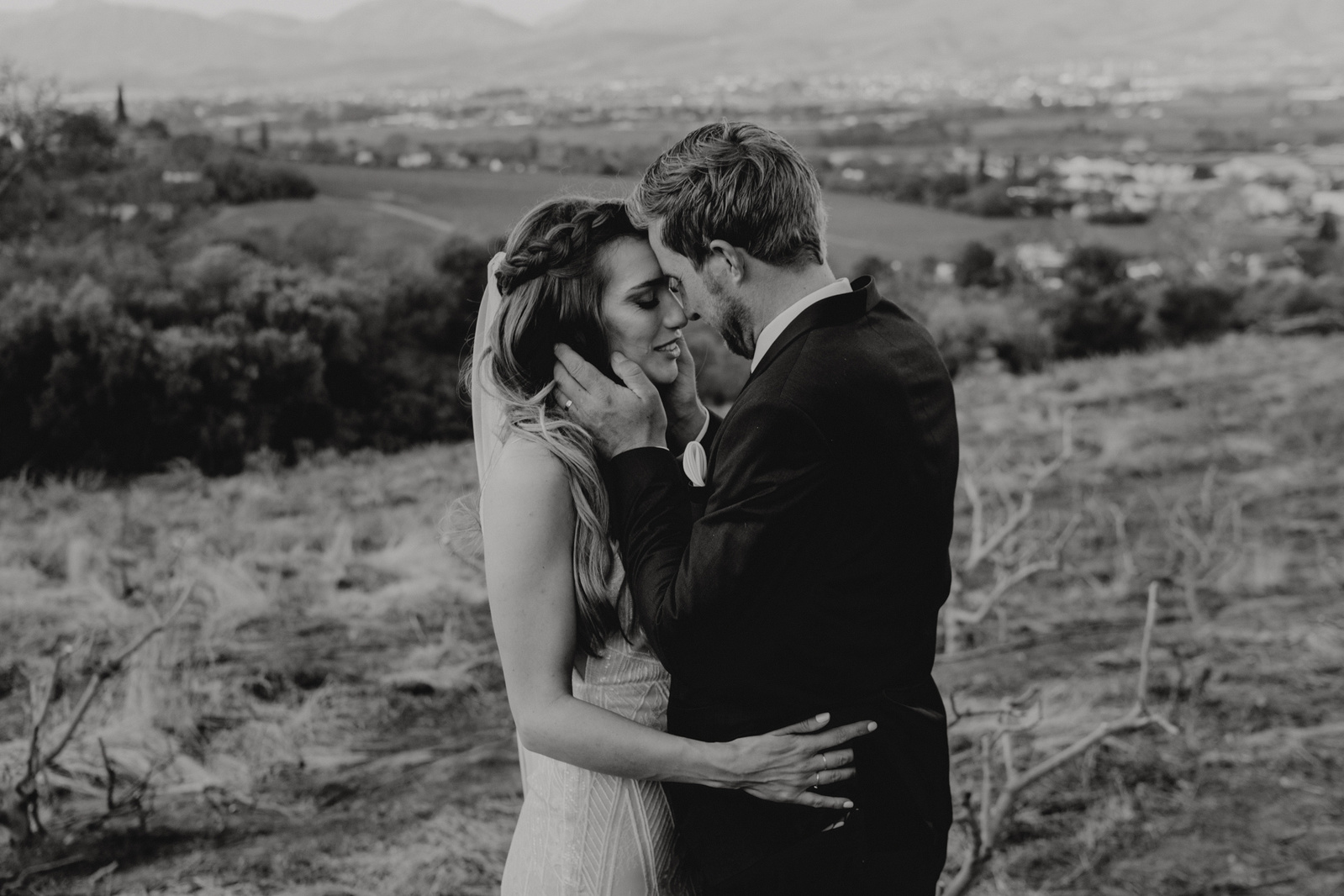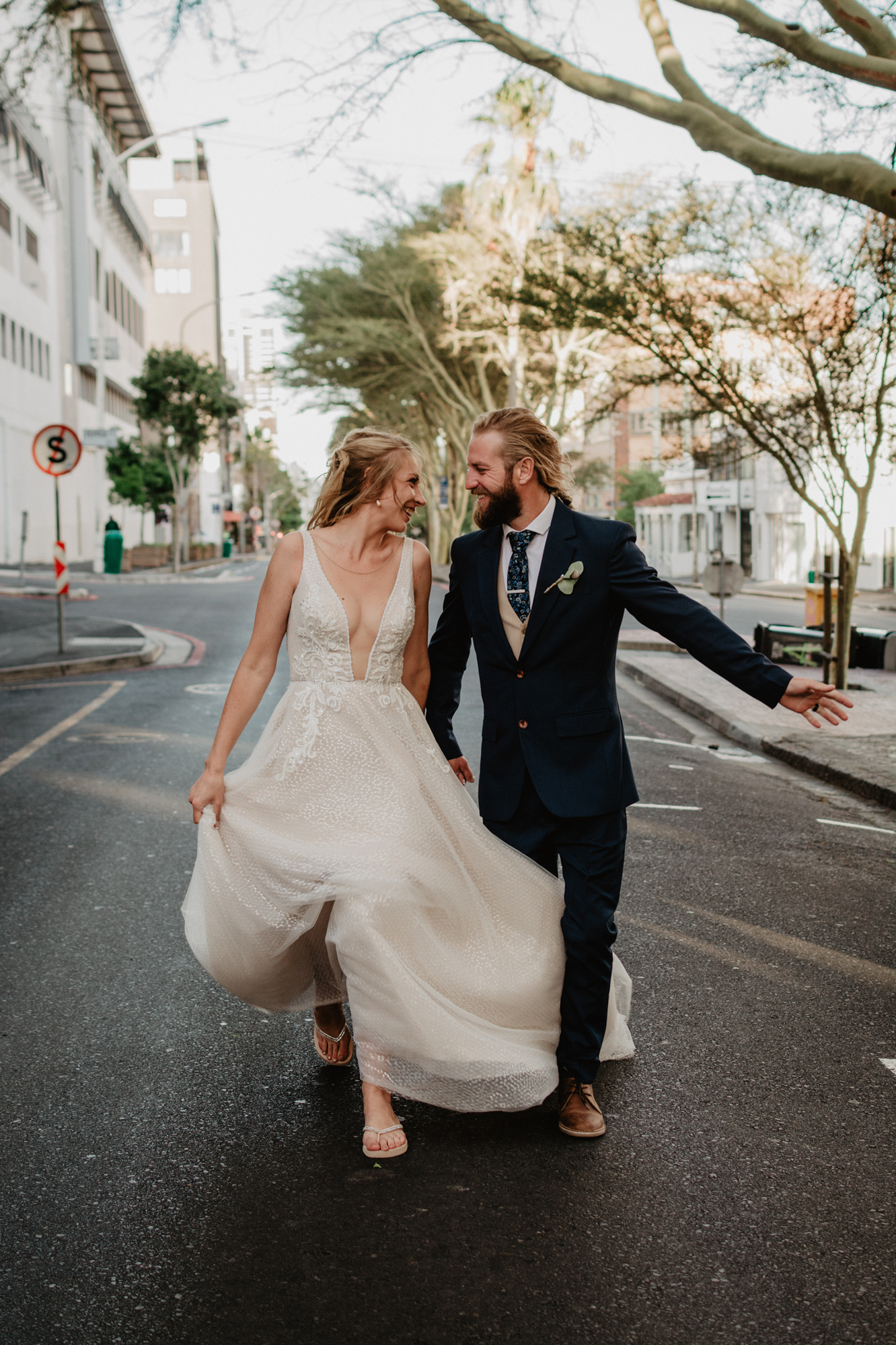 DISCO ROAD PHOTOGRAPHY
WEDDING AND ELOPEMENT PHOTOGRAPHERS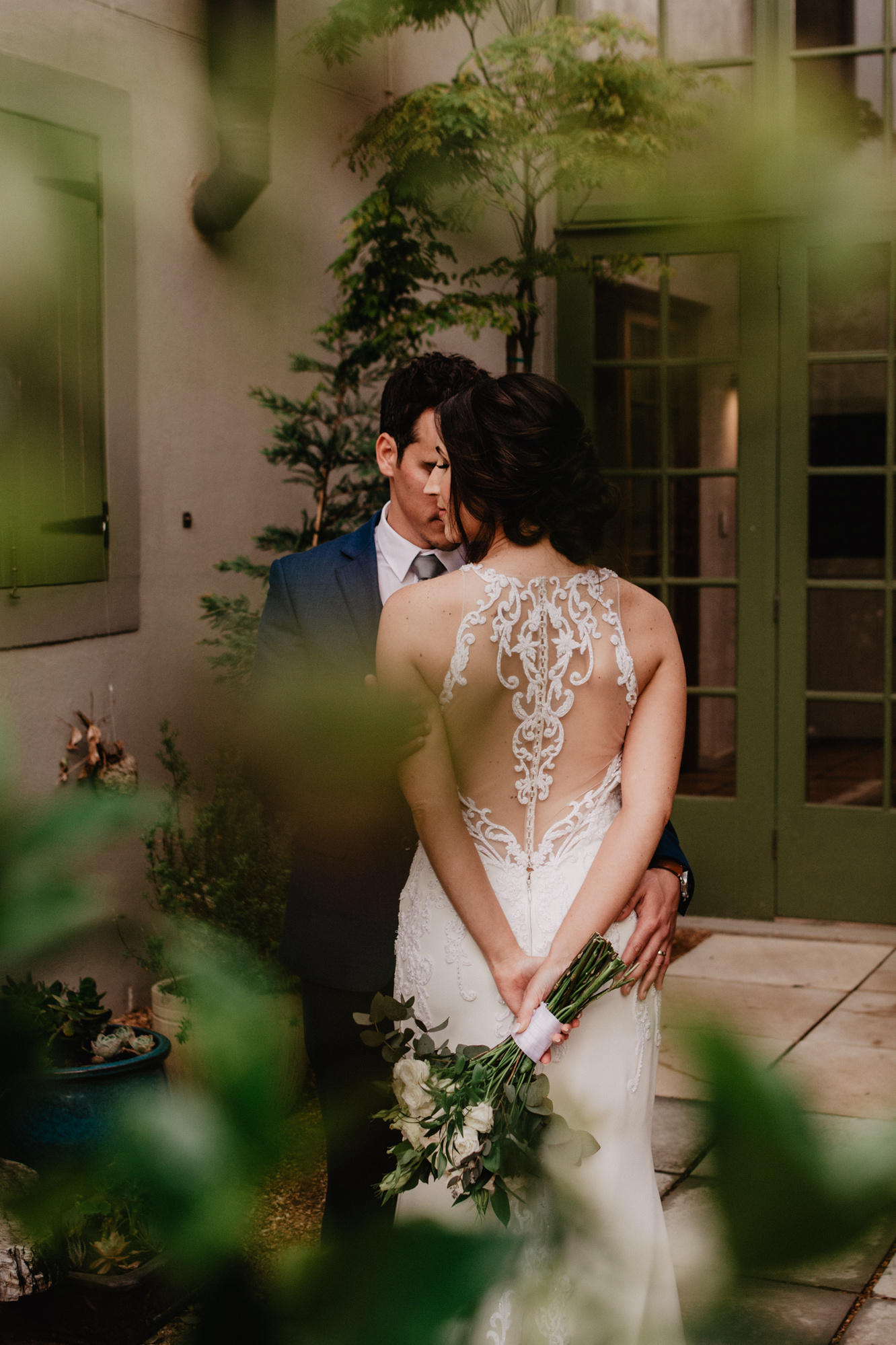 AUTHENTIC, TIMELESS & HEART-WARMING MEMORIES
FOR COUPLES WHO APPRECIATE REAL
Your wedding day will be way up there with the most important days of your life. There will be smiles and there might even be tears. The day will be filled with fleeting moments that are packed to the brim with the essence of what it means to be human.
These are the moments you'll fondly remember every time you look back on the first day of the rest of your lives as a married couple.
You deserve to enjoy every single moment of your wedding without feeling overly posed or awkward. So, let's do something different. Let's create something magical!
"Being deeply loved by someone gives you strength, while loving someone deeply gives you courage."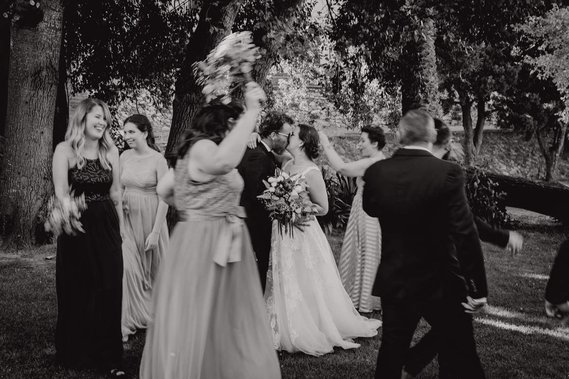 WEDDING AND ELOPEMENT PHOTOGRAPHY
CAPE TOWN WEDDING PHOTOGRAPHER
Our style can be described as documentary wedding photography with an artistic flair.
We capture moments as they happen naturally, without forcing you into awkward poses during the course of your wedding day.
During your couple's photo session we'll give you direction by means of tried and tested prompts, capturing those special moments that happen in between. This is the part of the day where you get to step away from your guests for a while and where you get to fully take in the fact that you are finally married. It should be an enjoyable moment and we'll make sure that it is.
In other words, we document your wedding day exactly as it unfolds where each photograph contributes to your wedding story as a whole.
We also like to add a little thoughtful creativity to our photographs and compositions, and we'll often make use of different photographic techniques to give a photo that little something extra.
When it comes to editing and processing our photos we have a very specific style in terms of colours, brightness, and the overall look and feel of the image.
The colours in our photos are soft and natural, almost as if captured on film. We also like our photos to be a bit darker, also known as 'dark and moody wedding photography'. To top it off we add some fine grain for that little bit of texture when printing or viewing the photos on a bigger screen.
You can have a look at our wedding photography portfolio here or on our Instagram account below the contact form.
"It is an illusion that photos are made with the camera… they are made with the eye, heart, and head."
HAVE PIECE OF MIND KNOWING YOUR MOST IMPORTANT MEMORIES WON'T BE MISSED
If you would like to find out more about our wedding photography packages, please send us a message by means of the contact form. Also remember to include your wedding date, so that we can check our availability. We would love to hear from you!